ACME Supports the 2023 Hangzhou Asian Games
On September 23, 2023, the 19th Asian Games, Asia's most esteemed international multi-sport event, commenced with its grand opening ceremony in Hangzhou, Zhejiang. This momentous occasion represents a noteworthy step forward in the realm of Asian sports, building on the legacy of the 2018 Jakarta Asian Games.
The theme of the Hangzhou Asian Games is "New Era for China, New Asian Games of Hangzhou," with the aim of showcasing China's spirit of the new era and the unique charm of Hangzhou. The organizing philosophy adheres to the principles of being "green, intelligent, thrifty, and civilized," striving to present an image of environmental responsibility, technological advancement, and cultural refinement to the world.
The lighting design, centered around this theme, uses visual effects to seamlessly blend Hangzhou's natural beauty, cultural history, and the essence of the Asian Games, offering a visual spectacle for the global audience.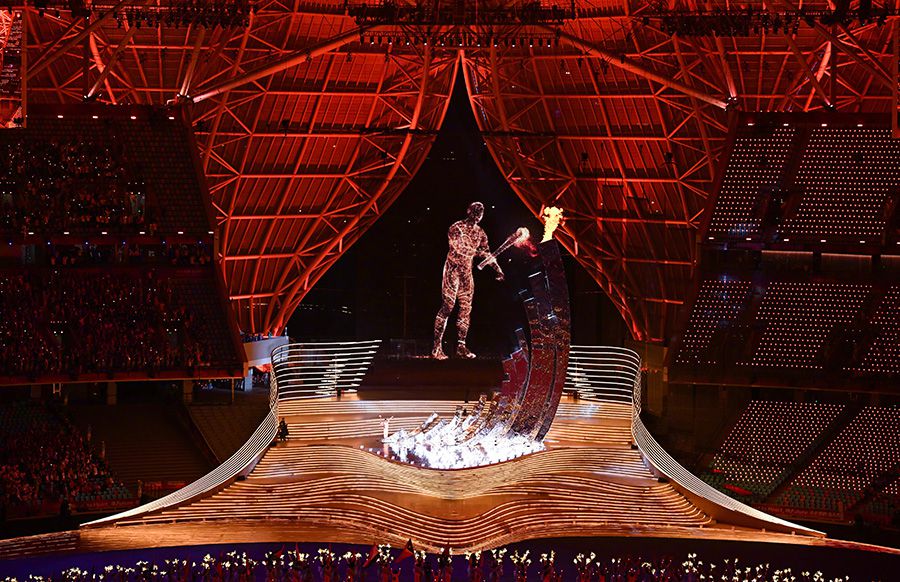 ACME's versatile moving head fixture, AECO 20, and the multi-functional effects light, GEMINI, have made their mark at the Hangzhou Asian Games! The lighting system adapts flexibly to different occasions, programs, and the distinctive characteristics of participating nations, creating an ever-changing array of visual effects for the audience.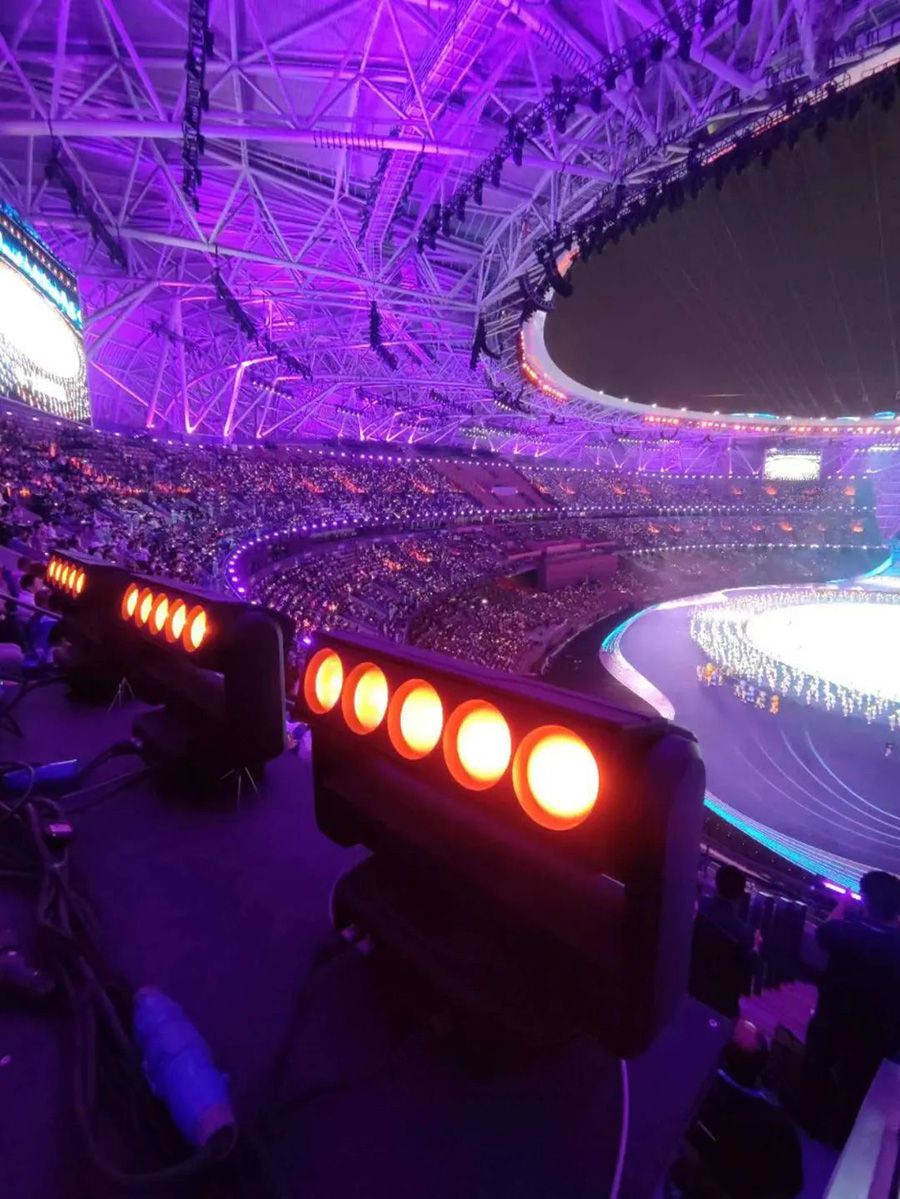 Simultaneously, the stage incorporates advanced technological methods, embracing innovative design principles to cleverly integrate Hangzhou's natural landscapes, cultural landmarks, and elements such as the Asian Games emblem, slogan, and mascot.
As Asia's most prestigious international multi-sport event, the Hangzhou Asian Games is undoubtedly a significant milestone in the Asian sports landscape. ACME eagerly anticipates sharing in the excitement and success of this event with you!
Special Thanks to:
Chief Directors: Xiaolan Sha, Chuan Lu
Chief Producer: Xiaolan Sha
Art Chief Designer: Tianbao Shang
Lighting Chief Designer: Guoqiang Wu
ACME Gear List:
AECO 20 x 1,350
GEMINI x 300
---------------- THE END --------------