ACME Makes a Grand Opening at Prolight+Sound 2023 Frankfurt
Prolight+Sound 2023 Frankfurt kicked off on April 25, 2023 local time at the Frankfurt Exhibition Center in Frankfurt, Germany. As ACME appeared, the atmosphere was sweet, emotional and had everyone on their feet.
Shining brightly, the opening lighting show which used a rig of various latest ACME equipment was eye-catching. The multifunctional strip light PIXEL LINE IP formed an external parallel matrix structure.
Inside matrix structure there were multi-functional zoom bar GEMINI inside the matrix structure; The new power panel light LIGHTNING integrates strobe, wash, beam, and electronic atomization; Circular LED fixture EYES C further embellished the structure with different layers; The long-life bulb fixture lamp ORION was placed above the stage, outlining a colorful and vibrant stage, creating a beautiful and dynamic visual experience for the audience.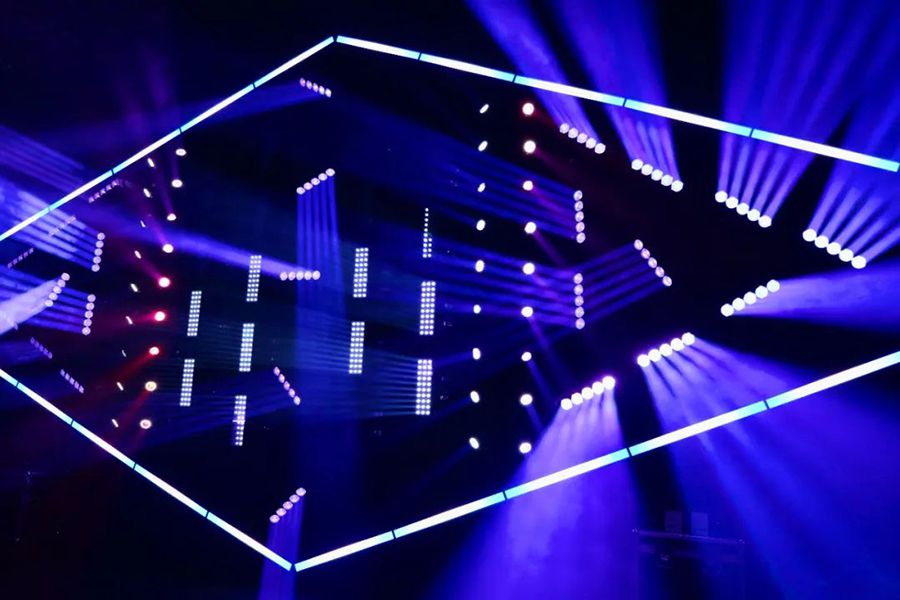 The popularity of ACME continued to grow substantially, and with its outstanding products, the exhibition site has attracted many visitors to stop and consult with professional technical personnel and buyers.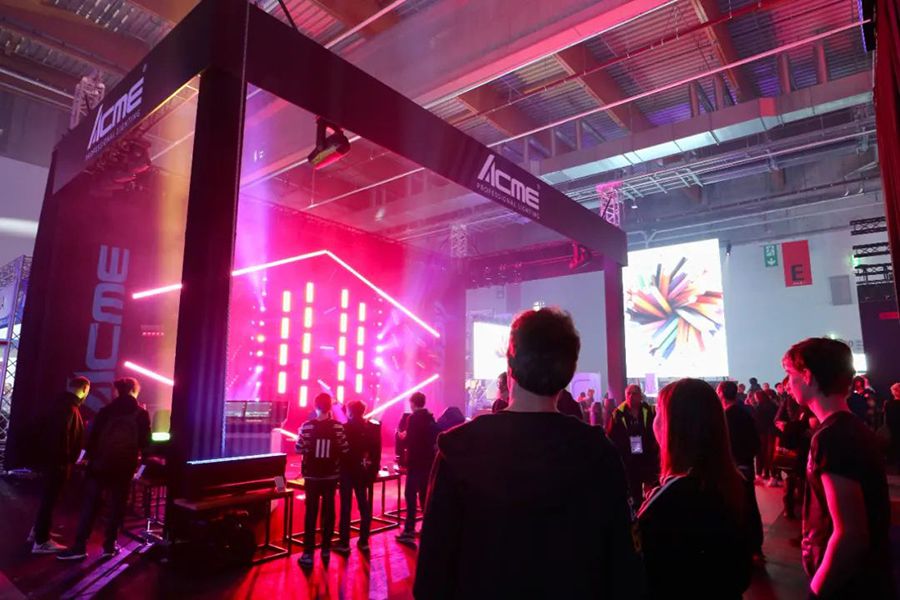 The booth staffs were enthusiastic about communicating with our customers, capitalizing on this unique communication platform to showcase ACME's quality and innovation in the industry, displaying highly competitive and distinctive lighting products of various types.
In addition to the creative products in the lighting show, ACME also showcases a group of flagship products such as LYRA, STORM, AECO 20, WILLOW 500 etc., presenting our solemn goal to become a global brand with innovative technology, quality, and service as its core values.
The 4-day exhibition will continue until April 28th. Visit us at Hall 12.1 Stand E83 and this ACME visual feast will continue to bring surprises to you.
ACME Booth Information
Location: Messe Frankfurt, Germany
ACME Booth: Hall 12.1 Stand E83
Date: April 25th-April 28th
Time: 10:00 am-18:00 pm
---------------- THE END --------------